Our events are kicking off so don't get left behind. Each month we have a series of documentaries and discussions, guest speakers, and global dinners. Due to our limited space we please ask you to RSVP to any event at any time at events.traderootsva@gmail.com
Tuesday, June 4th, Global Dinner & Fundraiser
Afghan dinner, short film, and fundraiser to support Ascend Athletics. Ascend develops young Afghan women into leaders through community engagement and the sport of mountain climbing.  Their short term goals include achieving tangible climbing feats of known peaks and first ascents. Their long term goal is to develop a cadre if strong female role models and leaders who can inspire their nation and be a voice for peace.
Learn More
Thursday, June 13th, Eco Action Arlington, 7pm
Think Globally, Acting Locally

We will examine the environmental issues we all see facing our planet focusing on ways each one of us can contribute to making our community more sustainable and sharing ideas for how we can collectively have a greater impact in our community and for the earth. Learn More  
Thursday, June 20th, Fyre: The Greatest Party That Never Happened Documentary Viewing, 7 pm
Fyre: The Greatest Party That Never Happened is a 2019 American documentary film about Billy McFarland and the failed Fyre Festival of 2017, directed by Chris Smith. Thousands of wealthy young people traveled to an island in the Bahamas for a weekend that was heavily marketed as a "luxury" trip of partying and music, only to find that it was a gigantic disaster perpetrated by a corrupt "entrepreneur" with a big smile and an endless supply of audacity. Smith and his crew successfully capture the often hilarious, often shocking, and sometimes sad outcomes associated with this mega-disaster of a non-event. 
Stop by for a viewing of the film and discussion afterward. Food and drinks will be available before movie begins.
Thursday Nights starting July 11th, Learn to Quill, 7 pm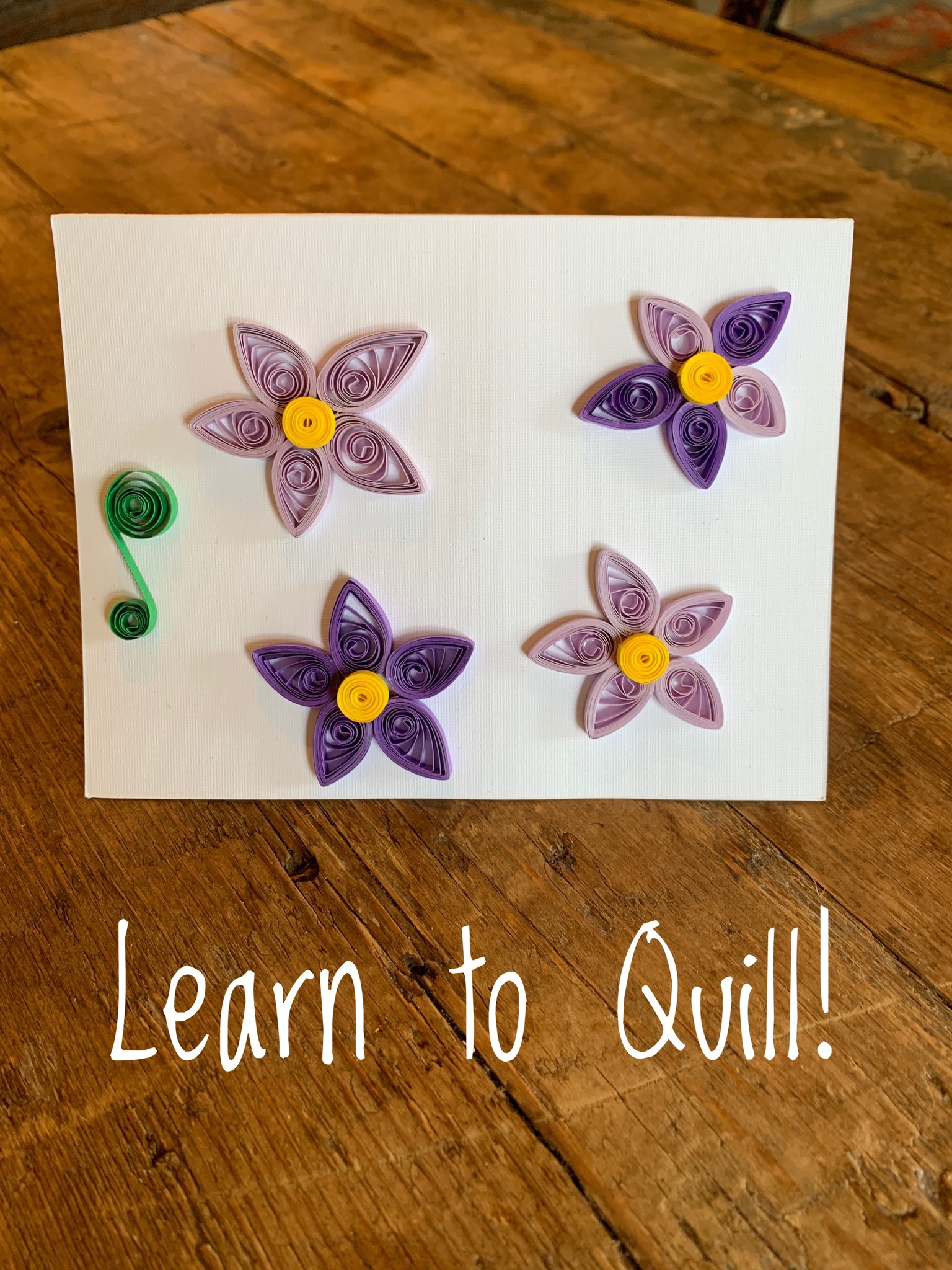 Love our quilling cards? Come learn to make some of your own at our brand new quilling classes! Learn to quill on Thursday nights starting July 11th with Joni Leonardo. $20 for the first class which includes quilling equipment. 
Thursday, July 18, River-Sea Chocolate, 7pm
In a move to make its chocolate business even more eco friendly, chocolate maker, River-Sea Chocolates became the first US importer of wind-powered, pollution free cargo in the modern era. On April 19, River-Sea welcomed the first shipment of its sustainably harvested cocoa beans. Come join us to taste the most eco friendly chocolate in the USA, hear the story of the cocoa beans, and learn about supply chain sustainability that is relevant to all global trade. Learn More
Thursday, July 25th, Strange and Familiar: The Architecture of Fogo Island Documentary Viewing, 7 pm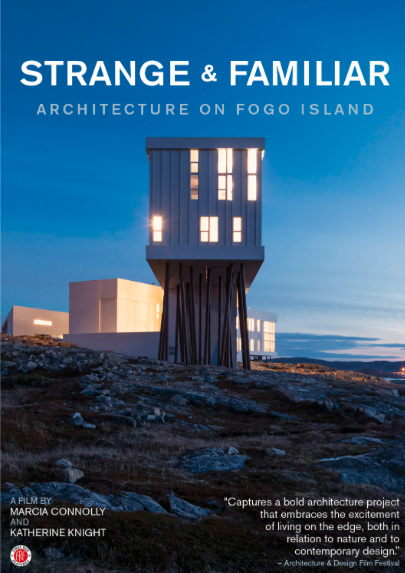 In a rapidly urbanized world, what does the future hold for traditional rural societies? As Fogo island, a small community off the coast of Newfoundland, struggles to sustain its unique way of life in the face of a collapse of its cod rising industry, architect Todd Saunders and social entrepreneur Zita Cobb's vision for positive change results in the envisioning, designing, and building of strikingly original architecture that will become a catalyst for social change.