Upcoming Events
OCTOBER EVENTS
Our events are kicking off so don't get left behind. Each month we have a series of documentaries and discussions, guest speakers, and global dinners. Due to our limited space we please ask you to RSVP to any event at any time at events.traderootsva@gmail.com.
Our next Global Dinner will be Turkish (BorekG) in November  
Wednesday, October 23rd
Village Talks
Woman of Worth Book Talk
7 pm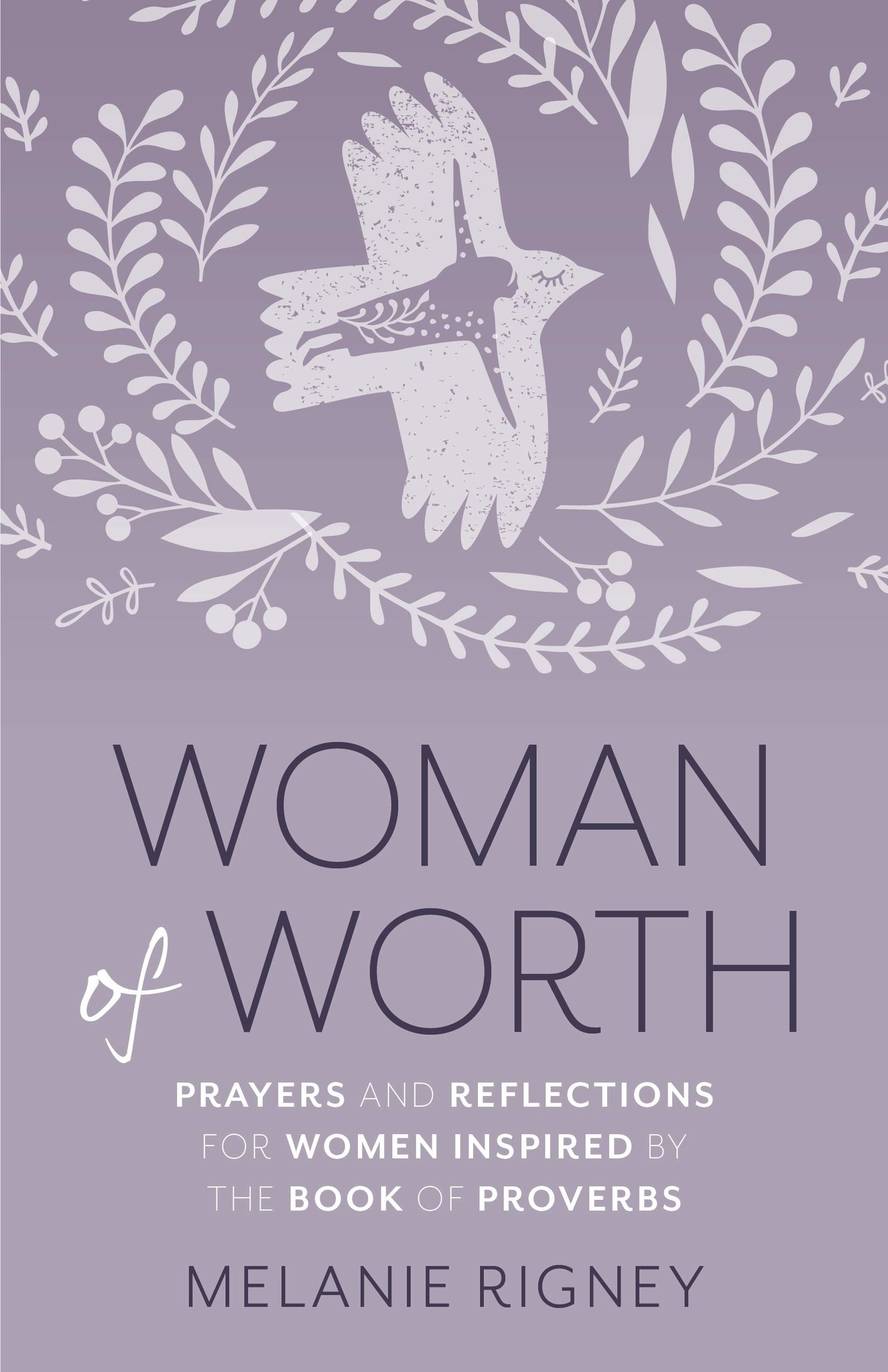 Book talk about Woman of Worth: Prayers and Reflections for Women Inspired by the Book of Proverbs by Melanie Rigney. 
October 24th,
Mona Event
6:30 - 8:00pm
NOVEMBER EVENTS
Wednesday, November 6th, 7pm
Are you Over 50?
Come here Rene Fisher, with her fun conversation, sure to inspire and make you laugh!
Thursday November 14th, 7pm
The Power of Love and Giving Thanks
Marya Michael