Trade Roots Blog Revamped! Introducing our employees and who they are and what they love about Trade Roots.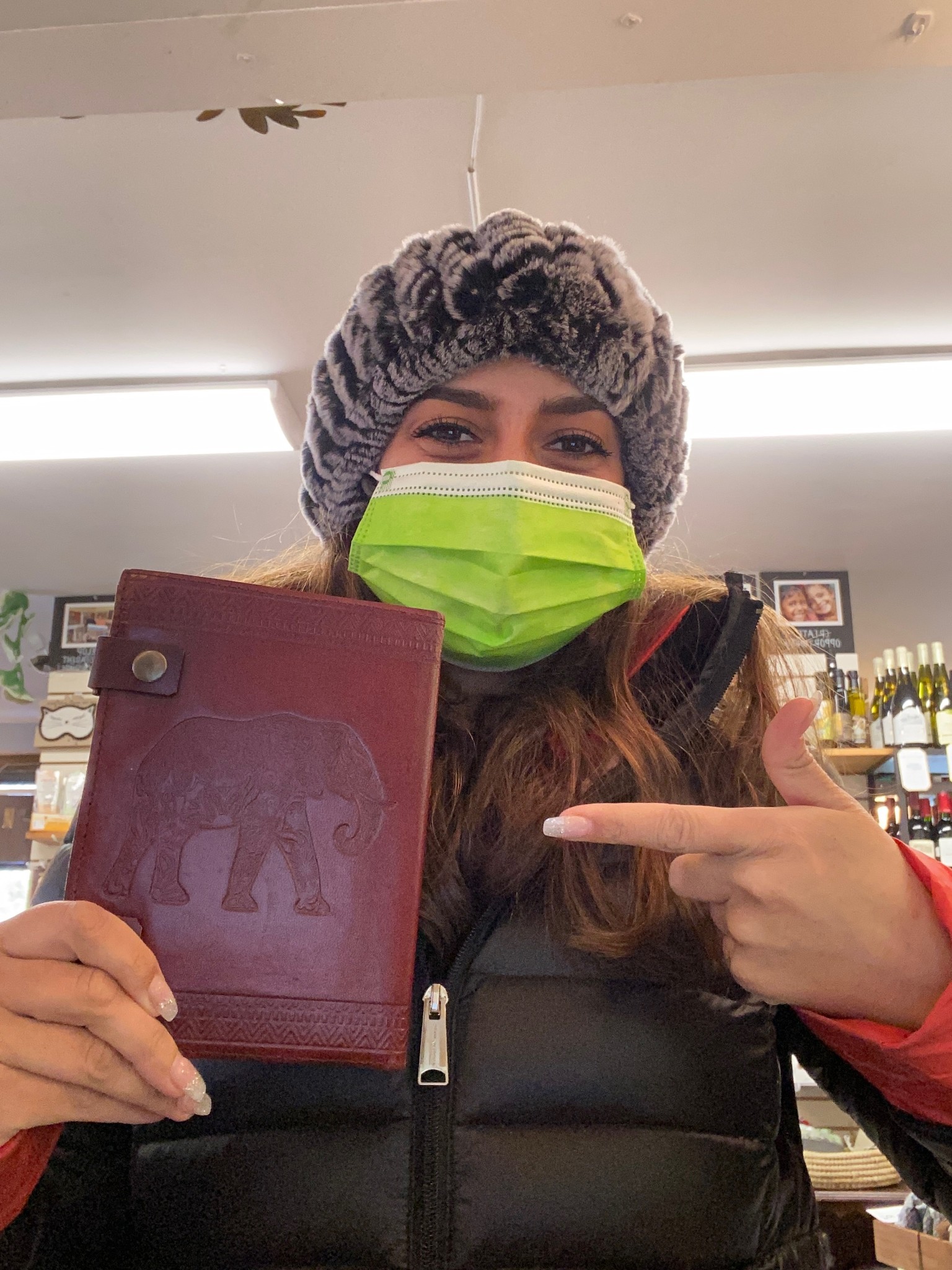 Hello there! 
My name is Taylor Memon. I am the newest addition to the Trade Roots team and I am very excited to revamp our blog page. 
Between myself and Lisa, we will be giving you the inside scoop on everything that's going on here at Trade Roots 
I am 21 years old. I am a junior at Marymount University and am majoring in Business Administration with a specialty in Marketing. I play on the women's soccer team as well as the President of the Alpha Phi Omega Interest group. 
I've wanted to get involved with Fair Trade ever since I was 12 years old. I took a generational trip with my grandmother to Kenya in Africa. We went to 5 different areas including the Maasai Mara and Crater Lake in the Lake Naivasha National Park. We got to visit schools and I was able to meet kids my age. At the schools, I was able to teach the kids some math. It was such a fantastic experience, I hope that I can do it again. 
My favorite thing about Trade Roots is the variety of items we have from all over the world. I have traveled a little bit, but I hope to do much more. I have always dreamed about traveling across the world, so the store makes me feel like I am one step closer to that dream. 
Stop by soon to take a look at all the new goodies we have in stock! I can't wait to get to know all of our awesome supporters. 
Taylor Memon